Okay, so I think it's been a decade since I last blogged. What's new, right? I'm such a consistent inconsistent blogger (yes, I am stating the obvious) So the reason for this absence (as if someone cared but I'll tell you anyway) is because I've been watching series of anime. I'm not that addicted on watching anime before, I'm picky when it comes to anime because every time I go to a store and see lots of anime, they look so corny in my eyes. So I'm really looking for an anime that has a good plot. So far, I've been watching 20 anime already, some are thoroughly handpicked by me and some are recommended by my friend, who has a box full of anime, can you believe that? never met someone who has a ton of cds, but I bet there are people who only doesn't have a box full of anime cd's maybe a walk in closet (full of cds instead of clothes). Unfortunately , half of the anime, that my friend recommended me are bad, but on the contrary, some are also good. So yeah.. I don't know where else I'm going with this introduction paragraph but I'll just end it with... okay here goes the list!
1.
Code Geass Season 1 and 2
This anime is the reason why I've been addicted to anime lately and the reason why I've been so out of the social world (yes, I'm blaming it on the anime and who wouldn't right?). Anyway, the plot is very uniquely done. There are a lot of twist and turns in every episode. The ending is not cliche, Like it or not, I think it's just the right ending for the story. I hate how this isn't as famous as any other anime out there :( but on the contrary, the people who know this anime had this on their list of favorites.
2.
Fairytail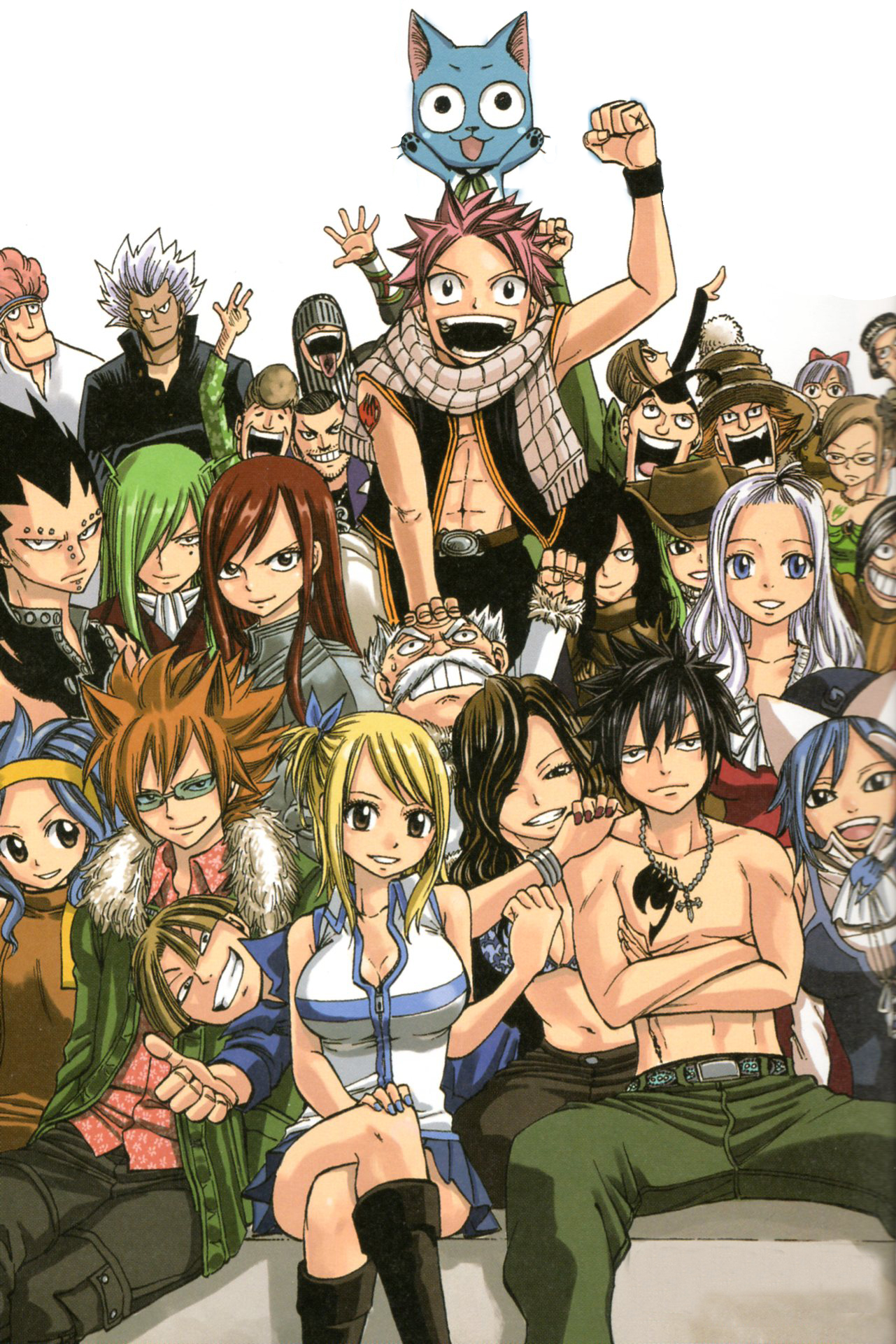 In all honesty, this is the very first anime that I've ever completed watching. From episode 1 to it's season two, I've watched all of it and never got tired of watching. Although people would compare it to One piece, I don't think I could ever compare it to that anime, because one, is because it's been a long time since I watched that show (Still a little kid back then, 8 years old maybe?) and I forgot the story already but for some weird reason I still remember the feeling of being excited whenever One Piece is being shown, I guess I got addicted to that anime before. Anyway, Fairytail tells us a lot of good morals. What I don't like in this show is there are alot of boobs going on in this show that it merely looks like it's gonna be hentai.I hate those kind of genres
3.
Attack on Titan
The anime that I wouldn't mind watching 3 times a year. Yes. It's possible. And No, I don't think I could ever get tired watching this. Haha
4.
Bleach
Good plot and funny characters as well.
5.
Sword Art Online Season 1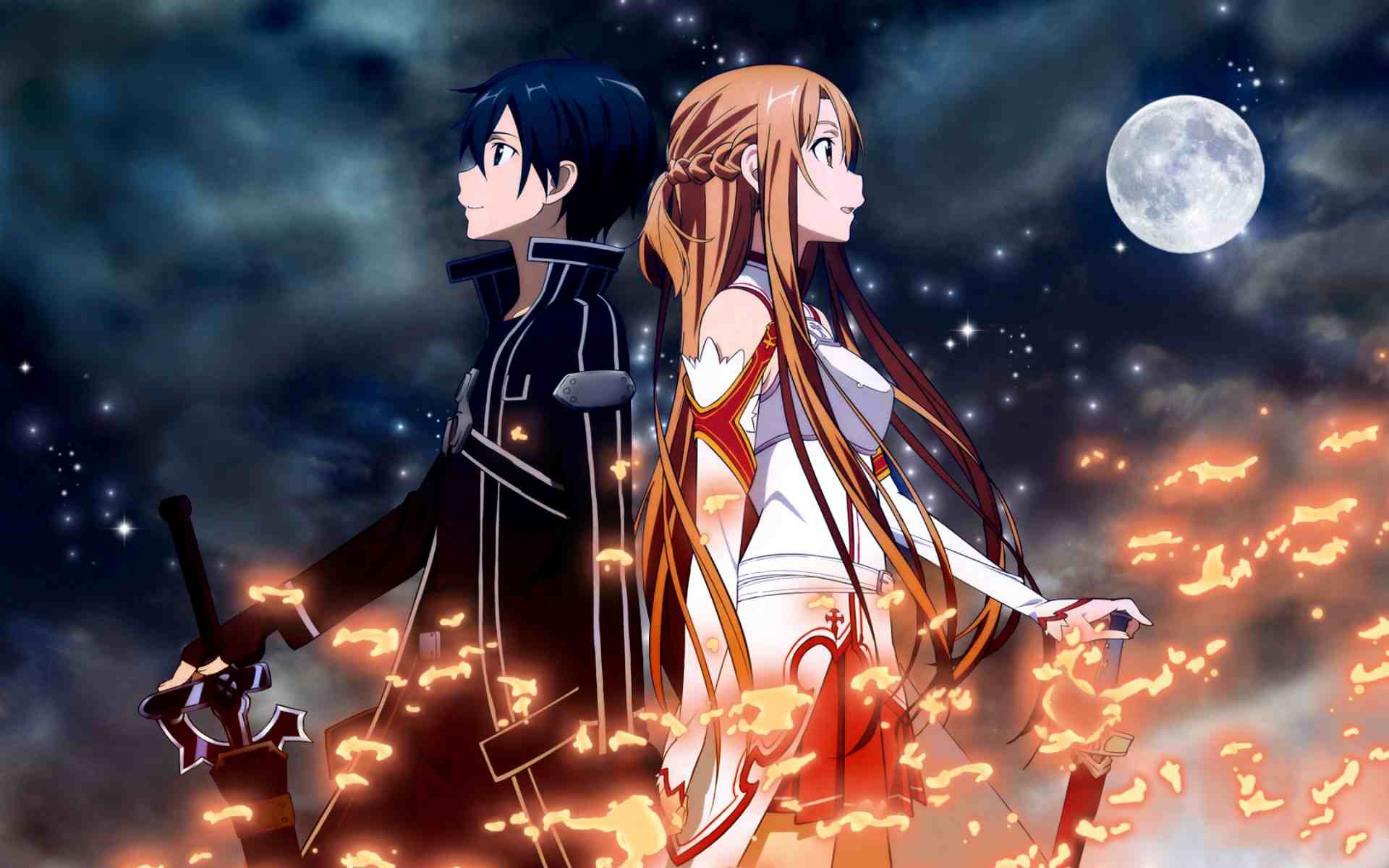 I'm not a fan of video games but this definitely made me want to try one. But of course it's impossible due to lack of time
6.
Kuroko No Basket
Definitely not a fan of basketball. I don't even watch famous NBA games. But this anime is something. I love how- even if I don't understand the rules of the game- made me understand and at the same time love basketball (at least in the anime)
7.
Death Note
Haven't watched the ending yet since I stopped halfway because the cd is broken. But I love it anyway. I love the story.
8.
Tokyo Ghoul
The show started out slow, but as the story goes further it's gets better. The end is fantastic but it was awkwardly low and just wanna watch season 2 (because that's the time he became good looking. Haha)
9.
Another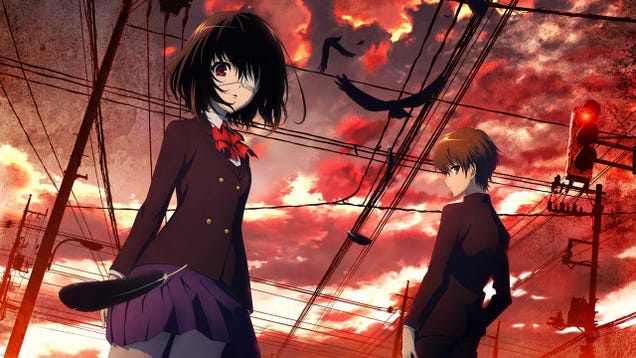 I love it's final destination vibe! Best horror anime that I've ever seen. I hope that they will have another season of this and when I say another, new set of characters and situation or the story before all this deaths happened, because it's still a question for me- how it all started.
10.
Eyeshield 21
I never knew this anime is so good. I've seen it a few times before in ABS-CBN but didn't gave a chance to watch it, because I thought it's another crap. My friend recommended it to me and well I have no choice anyway, so i watched it and wow... I ate my words.
And the list goes on, I'll be updating it from time to time whenever I feel like it. Haha. Anyway, if you'd like, you could recommend me some anime ;)
Continue Reading...